Benefits
4 Reasons why we are the best fuel card in the market?
Save you huge cost
With no setup cost, monthly cost, or annual cost, you save huge money whether you are a small business or a large fleet company.
Customized Plan
Not every truck operator's requirements are the same. We will customize the plan based on your business needs.
Best Experience
We offer transparent service with no hidden charges. We earn your trust by following ethical transactions at every phase.
Personalized Approach
We have a pool of talented people available for you to serve. Just Reach us any time and get your problem resolved without delay.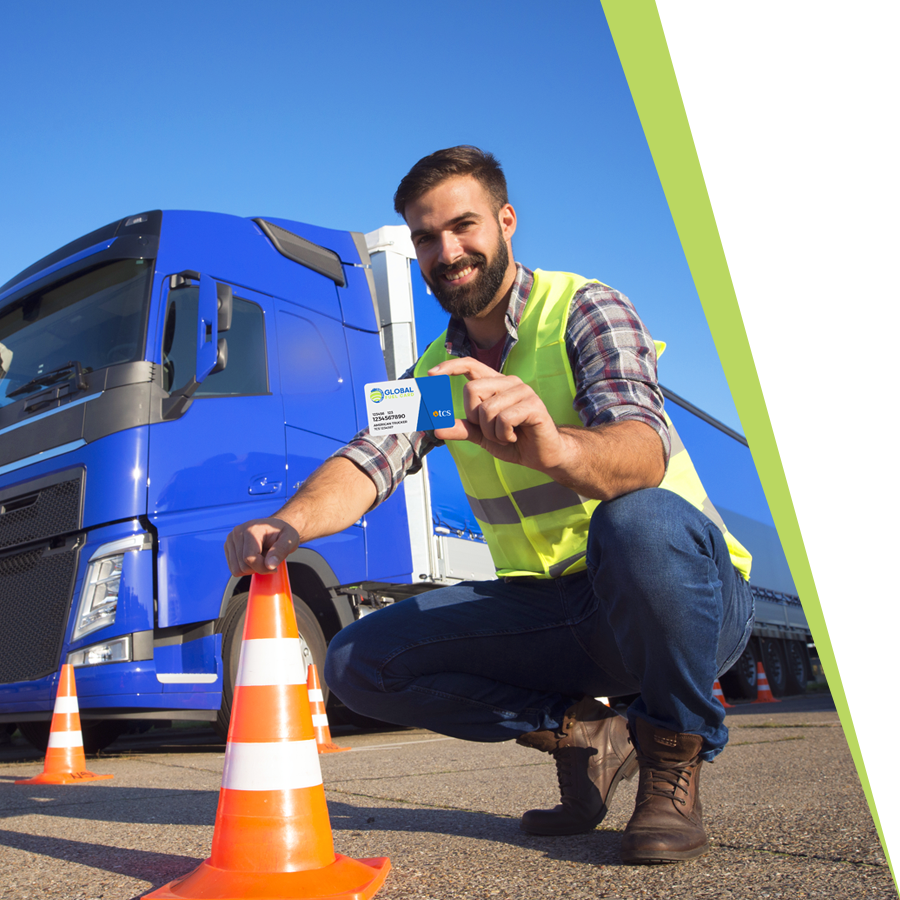 1500 +
in-network
locations
About us
Go with the Global Fuel Card
Stop Paying huge on Fuel. Trim down your Cost significantly by using the "Finest Fuel Card" in the Market!
The Global Fuel Card is a comprehensive fuel card(both debit and credit cards) for small businesses as well as middle and large businesses. Our program provides the money-saving fuel discounts you want, and the fuel management tools needed to find the best discounted fuel prices at more than 1,500 in-network locations across the United States and Canada.
No hidden charges
1500+ in-network locations
No Annual Fees/Monthly Fees
No Setup Cost
No Membership Fees
Apply for the Fuel Card Today!
Why us
The Best Fuel Card for all business types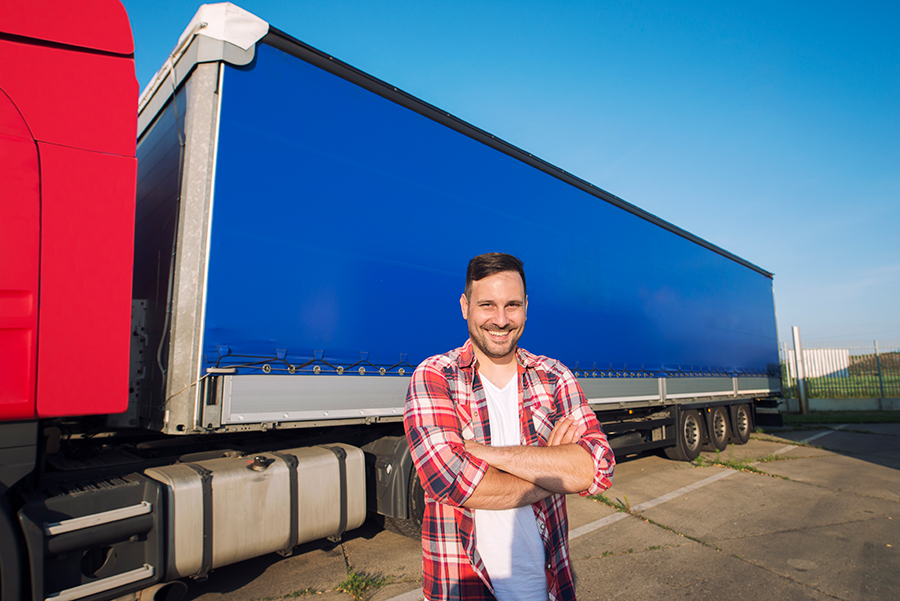 Smart Fuel Card for Owner Operators
We offer Debit and Credit Fuel Cards for Owner-Operators who own one or a few trucks.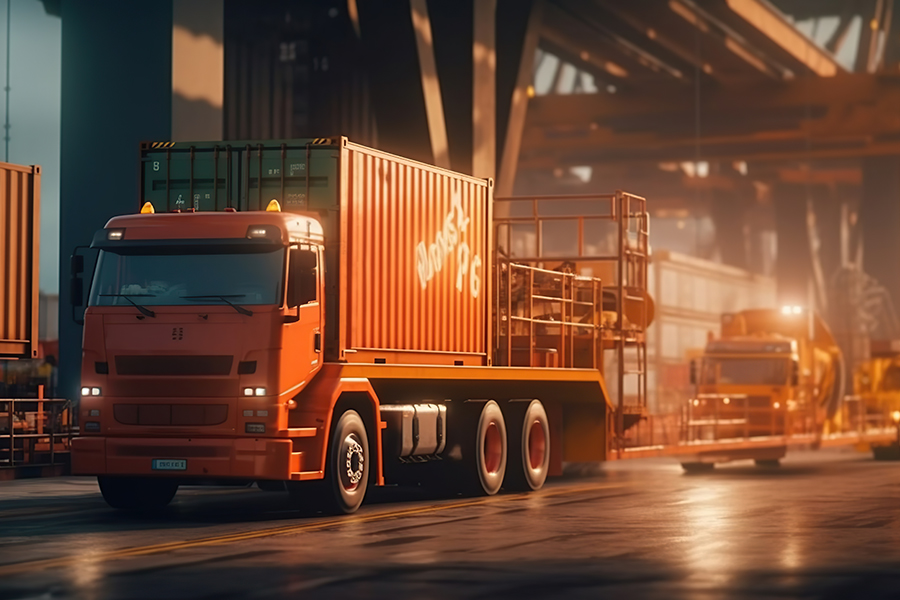 Best Fuel Card for Small Business
Our fuel card card is much more affordable for small businesses to cut down huge expenses.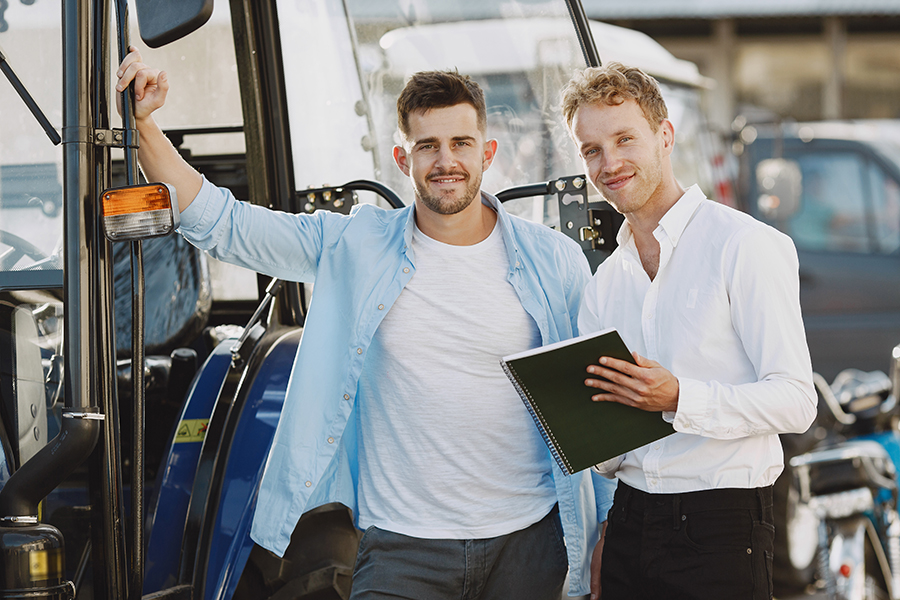 Right Fuel for Large Fleet Companies
Our Fuel card caters to large fleet companies who are looking for professional Fuel Card Partner.
What we do?
Our Other Services
What Our Clients Say!
Testimonials
Fleet Owner Operators
We were searching for the best fuel card in the market for our Trucks. We associated with Global Fuel Debit Card for our fleet of trucks. We have saved huge costs in the last couple of months. We should have used the Global Fuel Card earlier.
Small Truck Owner
After a frustrating experience with our previous fuel card provider, we were on the hunt for professional fuel card providers in the market for small truckers. We started using the Global Fuel Card. They don't have any hidden charges and their transactions are so transparent.
Get huge benefits on cost, and experience by using Global Fuel Debit and Credit Cards!